Norfolk Deer Management:
Professional and Discreet Service For Land Owners
Norfolk Deer Management offers professional deer management services across Norfolk. I am David Ward, and I manage deer in a safe, legal, ethical and sustainable manner for farmers, land owners and site managers in the area.
Best of all – I offer this service at no cost to the land owner. Because of my partnerships with local pubs and restaurants, and my ability to produce high quality venison meat from the deer culled, I can provide a deer management service on your land at no additional cost to you. My costs are covered by the sale of the venison produced.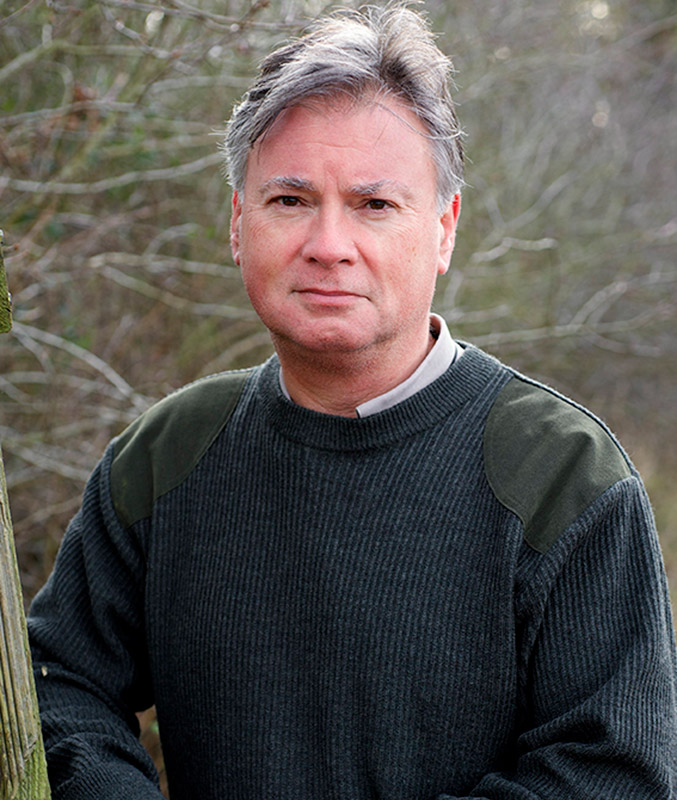 Why Choose Norfolk Deer Management?
Norfolk Deer Management is the professional choice for deer management across Norfolk.
Professional and personal service

Based locally, so I know the area and understand the deer populations
Established, trusted and experienced
All venison produced goes directly back to the local economy
£10 million public liability insurance
Trained and Qualified Level 1 & 2 Deer Stalking Certificate
Available 24/7.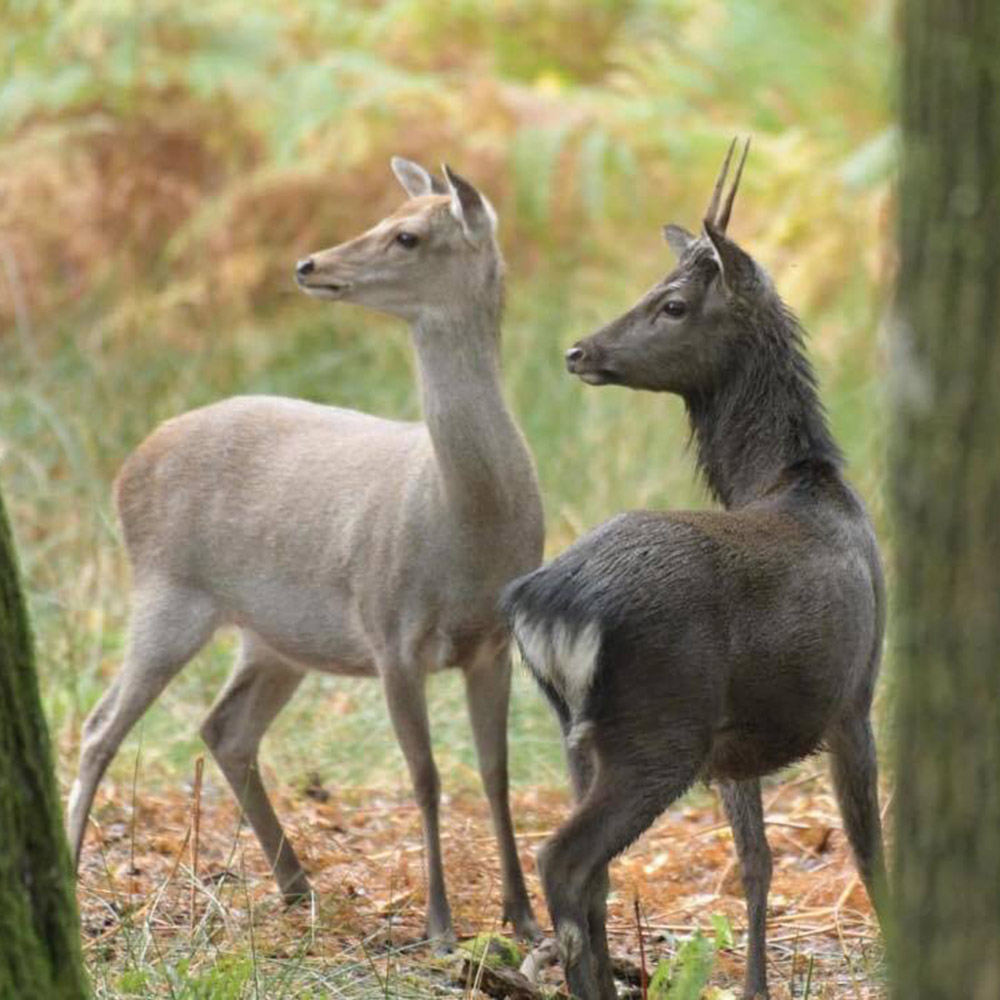 This was an excellent service, done with great professionalism, full attention to safety and thorough explanation of the process. David Ward clearly knows what he is doing and I can strongly recommend him.
If you have a problem with deer on your land, then please contact me in order to discuss how I can help.
Alternatively, to order Norfolk wild venison for your pub, restaurant or simply as an individual, please get in touch.