Deer management is a vital part of land management. While many people may believe that deer are endangered or under threat, there are in fact more deer in the UK than at any time since the last ice age, and populations are continuing to expand.
Deer can cause significant damage to vulnerable habitats and agriculture, as well as to valuable forestry and tree planting schemes. The British Deer Society, Wildlife Conservation Trust, and many other private land trusts and organisations, such as Scottish National Heritage, are all in agreement that deer numbers must be managed to keep populations healthy and sustainable.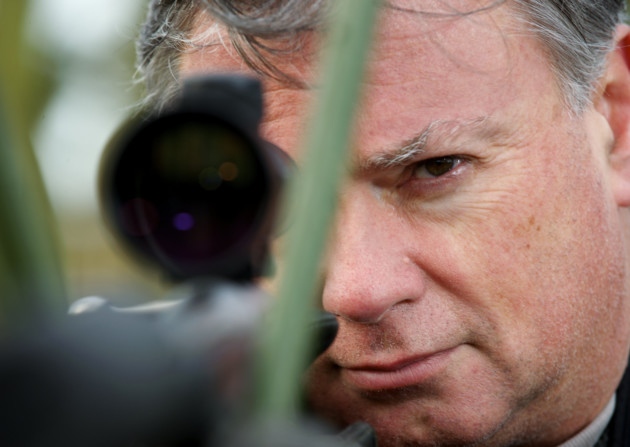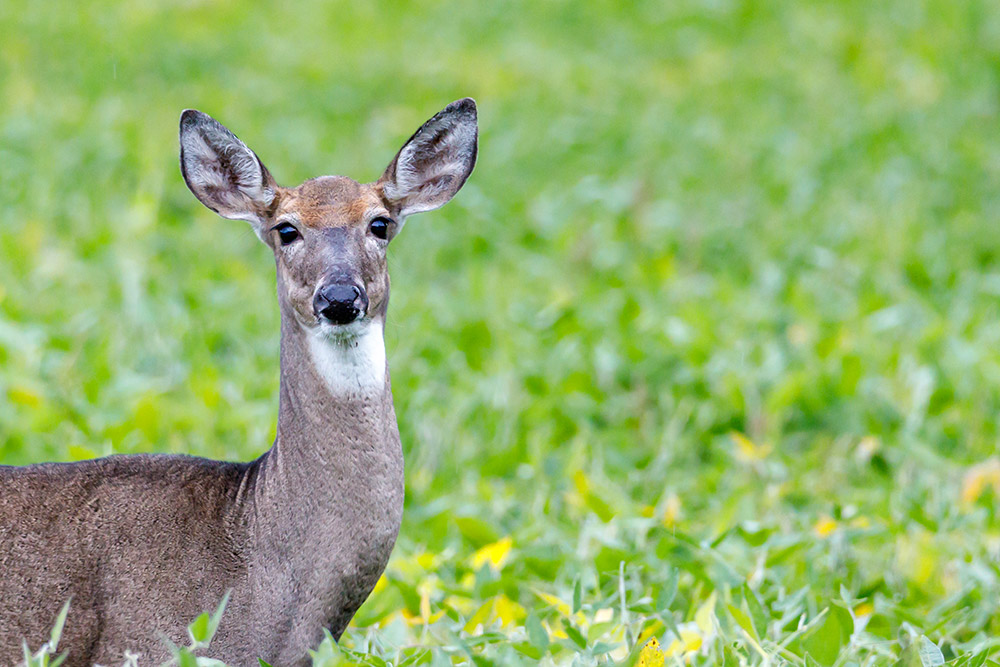 Deer populations out of control
In 2012, a study by the University of East Anglia concluded that in the absence of natural predators, deer populations are continuing to expand. In 2013, a research paper by UEA published in the Journal of Wildlife management, stated that deer are causing "a serious threat to biodiversity".
Gareth Fisher, an RSBP ecologist, also said that "humans have to take on the role" of controlling deer populations, as a lack of natural predators has meant that the numbers are continuing to grow:
"We very much appreciate that deer are an important part of the ecosystem, but the deer population needs to be sustainable. There are no natural predators that are going to keep the deer population in balance so humans have to take on that role."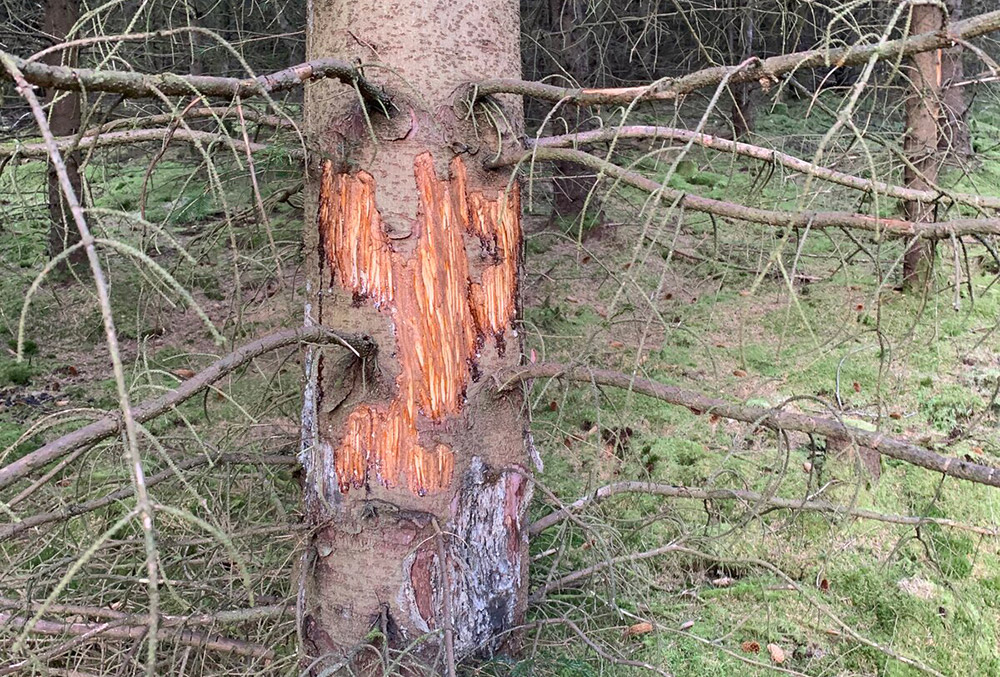 Damaging the environment
Rising deer populations are causing up to £4.5 million of damage to woodlands, according to the Forestry Commission of Scotland; while Defra estimate around £4.3 million a year in damage to crops.
Additionally, deer cause 74,000 road traffic accidents a year, with around 10-20 of these resulting in human fatalities. Many of these traffic accidents only occur because deer populations are forced to travel to new foraging grounds.
Deer also cause damage to trees, shrubs and other plants. This can have a serious effect on local biodiversity, with many woodland birds losing valuable habitats due to deer overpopulations consuming or damaging trees in the area.
Prompt, professional, efficient and charming service. David gets the job done, the meat is delicious and we have got our garden back!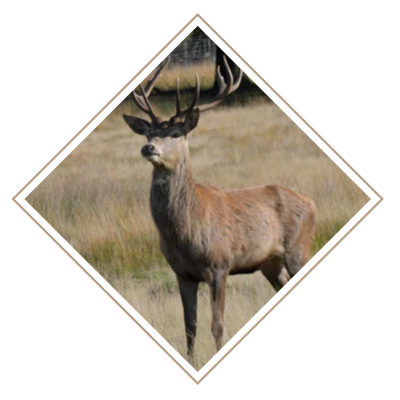 My deer management service
I offer a deer management service across Norfolk. I can come in, survey the land and deer population, and ethically, humanely and effectively cull the population to reduce damage to the land.
If you have an issue with deer on your land, please get in touch.
"We really need to do more to look after the trees we've got. They need ongoing care including protecting them from herbivores. We have more deer in the UK than we have ever had, they can quite dramatically damage forestry interests."
If you have a problem with deer on your land, then please contact me in order to discuss how I can help.
Alternatively, to order Norfolk wild venison for your pub, restaurant or simply as an individual, please get in touch.